Moving Places Move Management

1151 Southpoint Circle Suite G

Valparaiso, In 46385

219-241-9901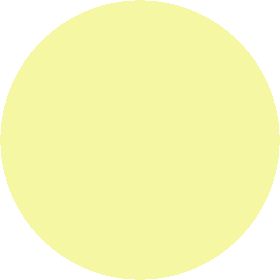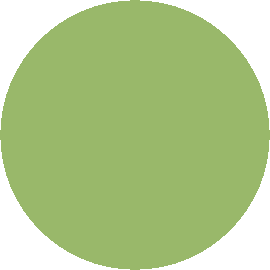 ​            

 Relocation 

  Services

Senior Move Management

Our Certified Senior Move Managers are with you from pre- planning through sign-off. We handle all your downsizing needs from space planning, packing, transfer of services, unpacking, hanging artwork, setting up your new home and much more. All completed by dinner time on move day.

Residential Move Management 

From day one our friendly staff will make sure you receive the level of attention, time, and consideration required for a smooth transition. If coming from a distance our pre-planning involves preparation on both ends.

Corporate Move Management 

                                                                                                                                                                                  From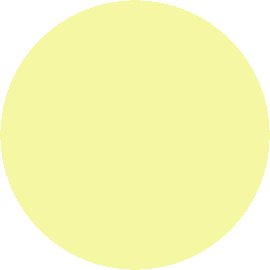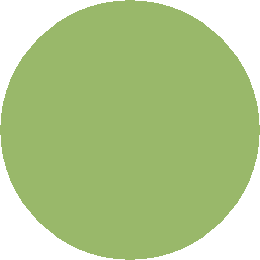 Estate Liquidation Services

Clean-Outs 

Need everything emptied and left in broom swept condition?

We've got the right teams for you.

Estate Sales

Not only is there nothing left behind except the memories, we will generate some $$$'s for you.

​Donate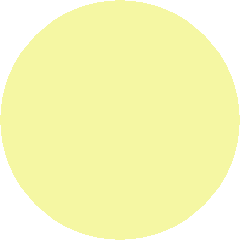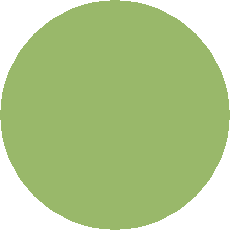 Movers

Full-Service Moving

Hourly Rates

Internal Relocation

Residential Moves

Corporate Moves

Senior Moves

Packing, Unpacking,

and Resettling Services